SUCCESS IS A COLLABORATIVE EFFORT.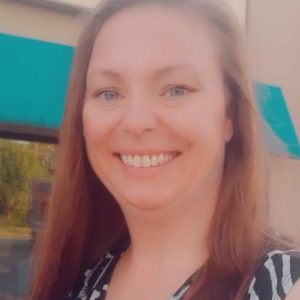 Ledondee Gualco
BRANCH MANAGER
Ledondee has her Master's in Business Management and is also a Notary Public. She has been with the Des Moines office since its Trojan Labor days in May 2018, and was promoted to branch manager in June 2020. She is the mom of two girls and the grandmother of two little boys, and is currently engaged to be married.
---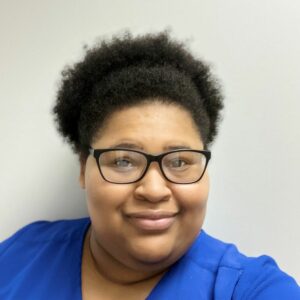 Keyana Mosley
RECRUITER
Keyana graduated from Ottumwa Job Corps Center in 2015. There she earned her certification as a Medical Administrative Assistant. She started her journey with the Des Moines office in July of 2021 as the Recruiter. Previously, she worked as a Direct Support Professional at nonprofit organization in Johnston, Iowa assisting adults with physical & intellectual disabilities on a day to day basis. She is currently engaged & soon to be married as of September 2022.
---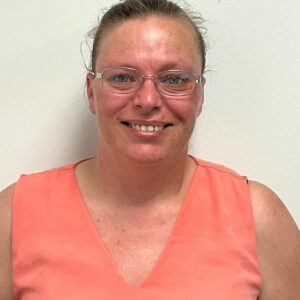 Misty White
STAFFING SPECIALIST
Misty graduated from William Penn University with a Master in Business degree.  She started her journey with Snelling in June 2021 as the Part-Time Staffing Specialist.  Misty has 2 sons and 1 granddaughter.  She works full time and works for Snelling part time.  She works nights and weekends to accommodate our customers and employees.
---